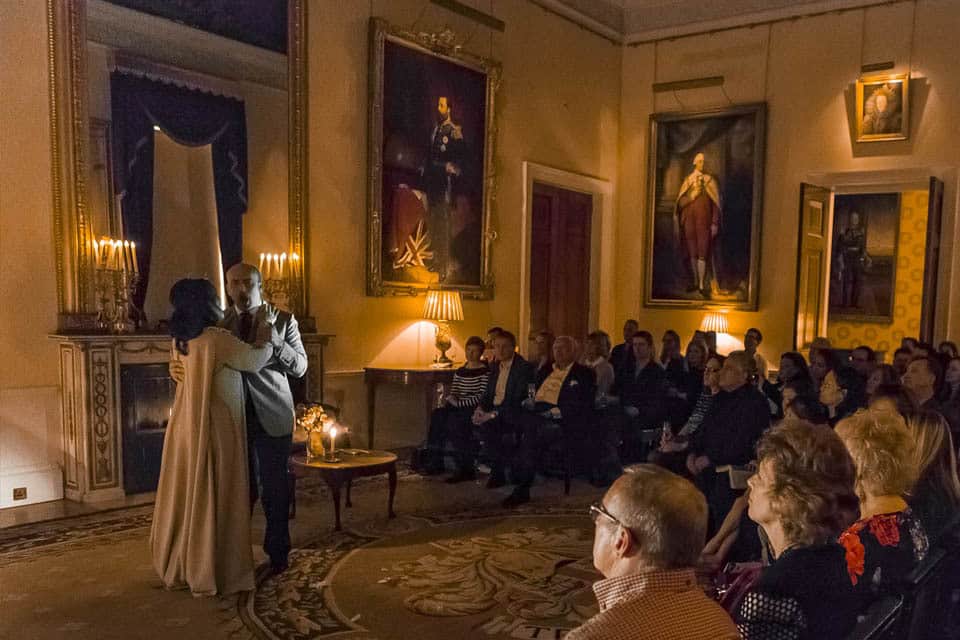 Musica a Palazzo offers a new way of experiencing the Opera.
The original approach revolves around the interaction between the artists, the musicians and the public.
This removes the distance between audience and performers and gives spectators the feeling of living Opera from the 'inside'.
The intimate nature of the setting, the distinguished interiors, the refined costumes and a modern direction aim to deliver realistic interpretations and make this a unique experience.